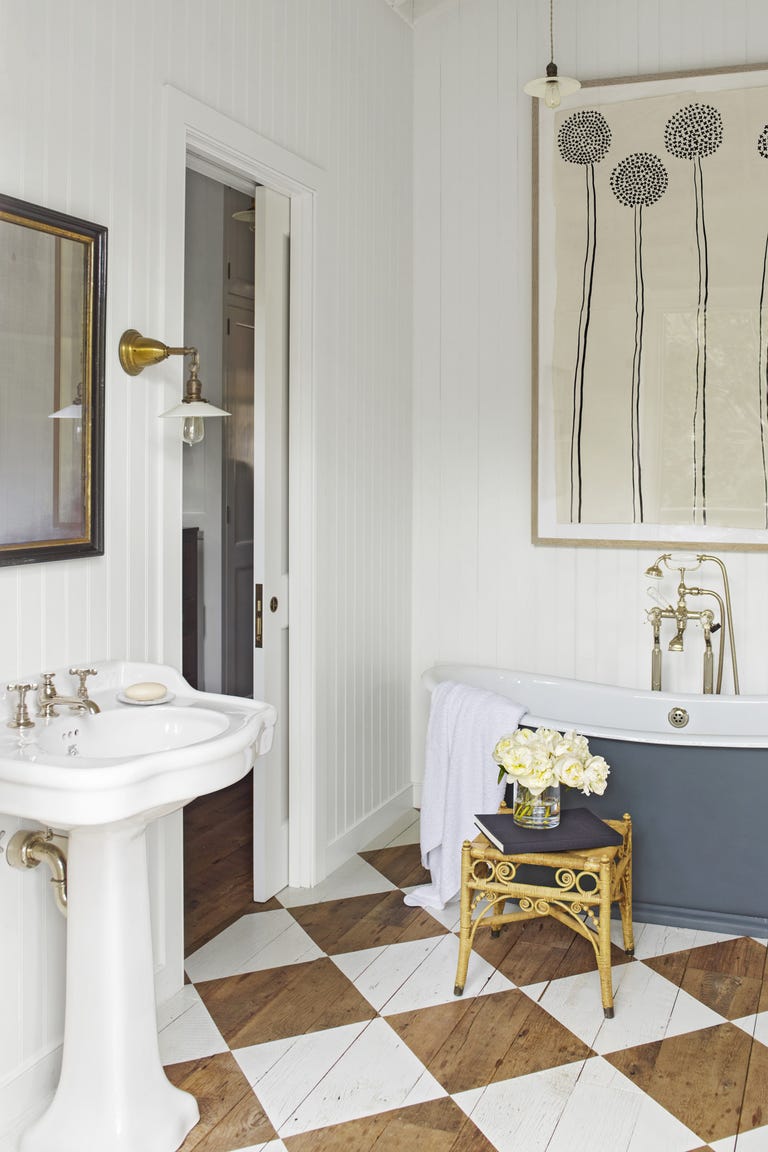 Painted Pattern
For the homeowner who's not afraid to try something different, a contrasting pattern is a sure way to liven up old wood floors that need some TLC. You can try it in your home with two colors, or use just one hue to showoff your floors natural finish.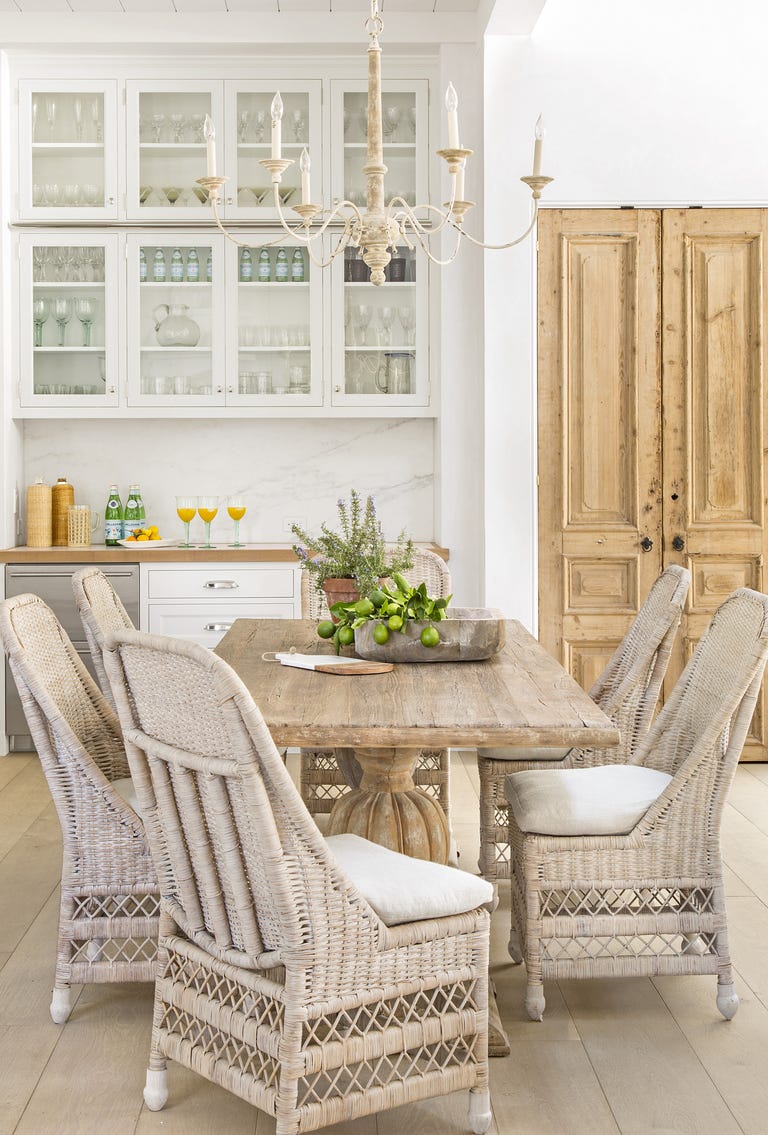 Limed Floors
These pretty planks embody that effortless, laid back, and casual style you find in beach cottages making them perfect for summer homes, waterside residences, or spaces featuring wicker furniture and other coastal country staples.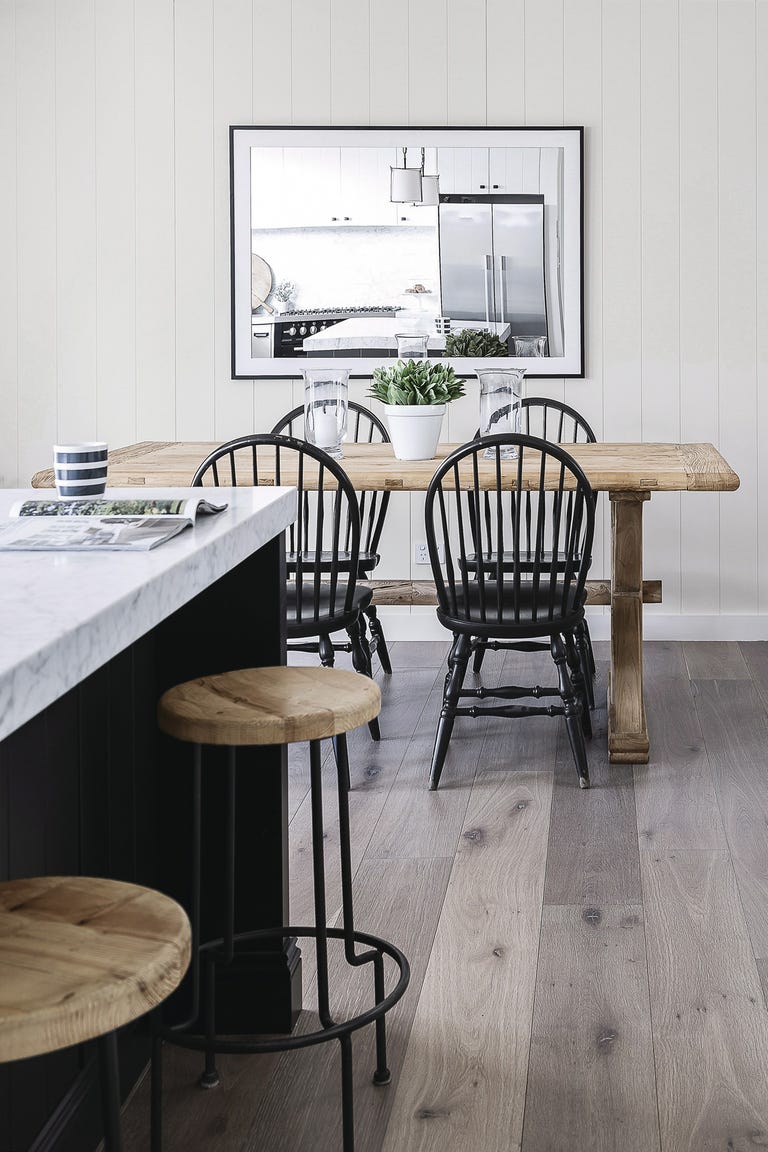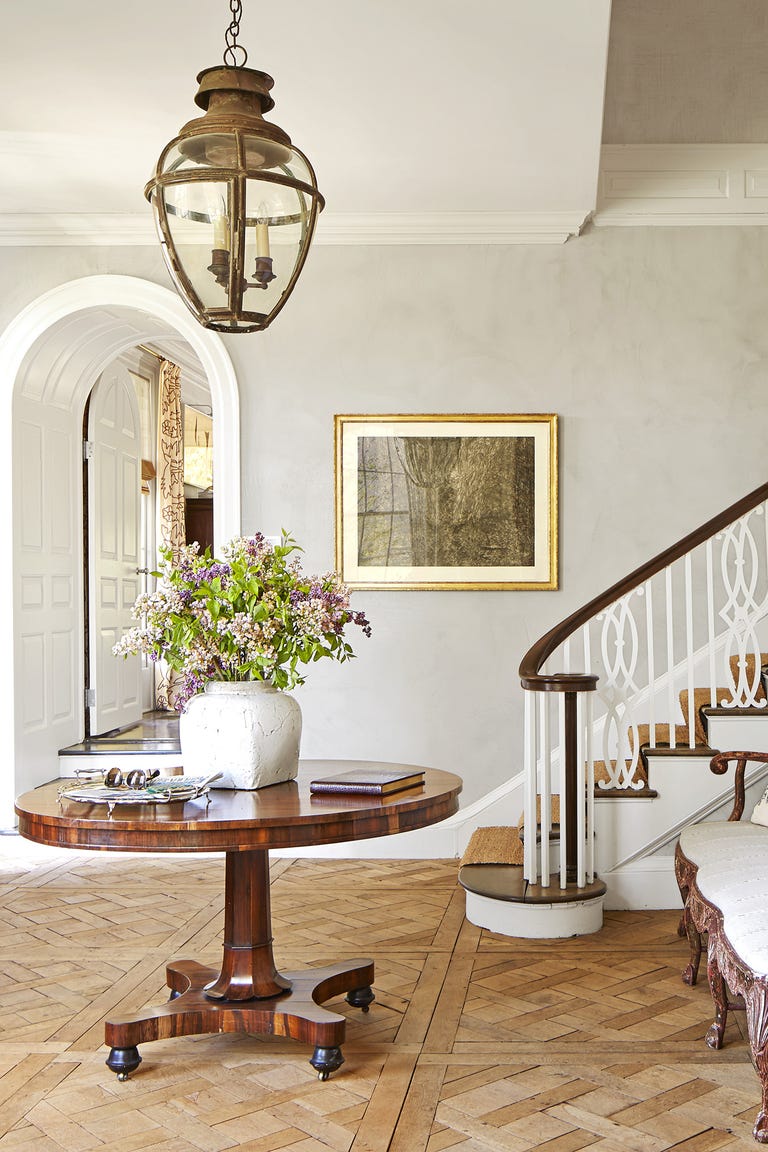 Bespoke Pattern
A home filled with antiques, unique artwork, and treasures collected from around the world deserves a one-of-a-kind flooring to match your one-of-a-kind style. Enter the bespoke flooring. Here a basket weave pattern laid in tiles creates a welcoming entryway.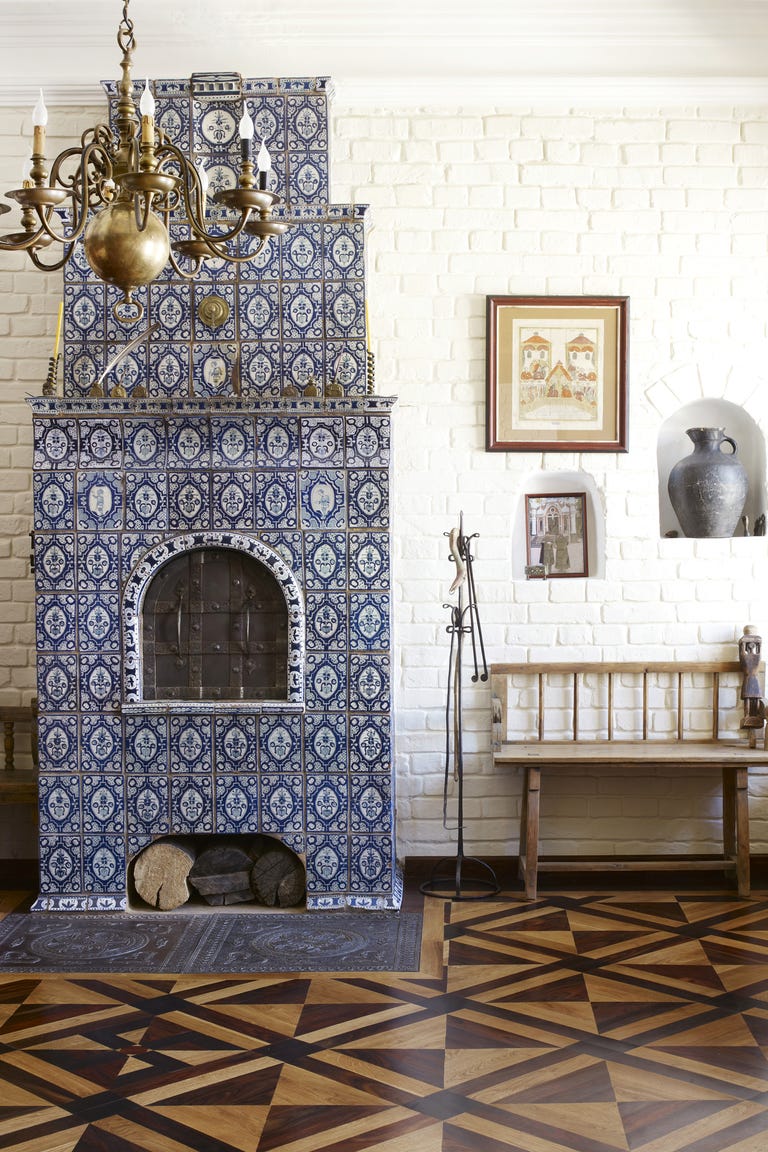 Simon Upton/Interior Archive
Parquet Tiles
If retro styles speak to your nostalgic soul, then these are the wood floors for you. An unusual geometric wood parquet tile will make your home standout from your neighbors. Plus, these beauties pair perfectly with midcentury furniture and other vintage finds.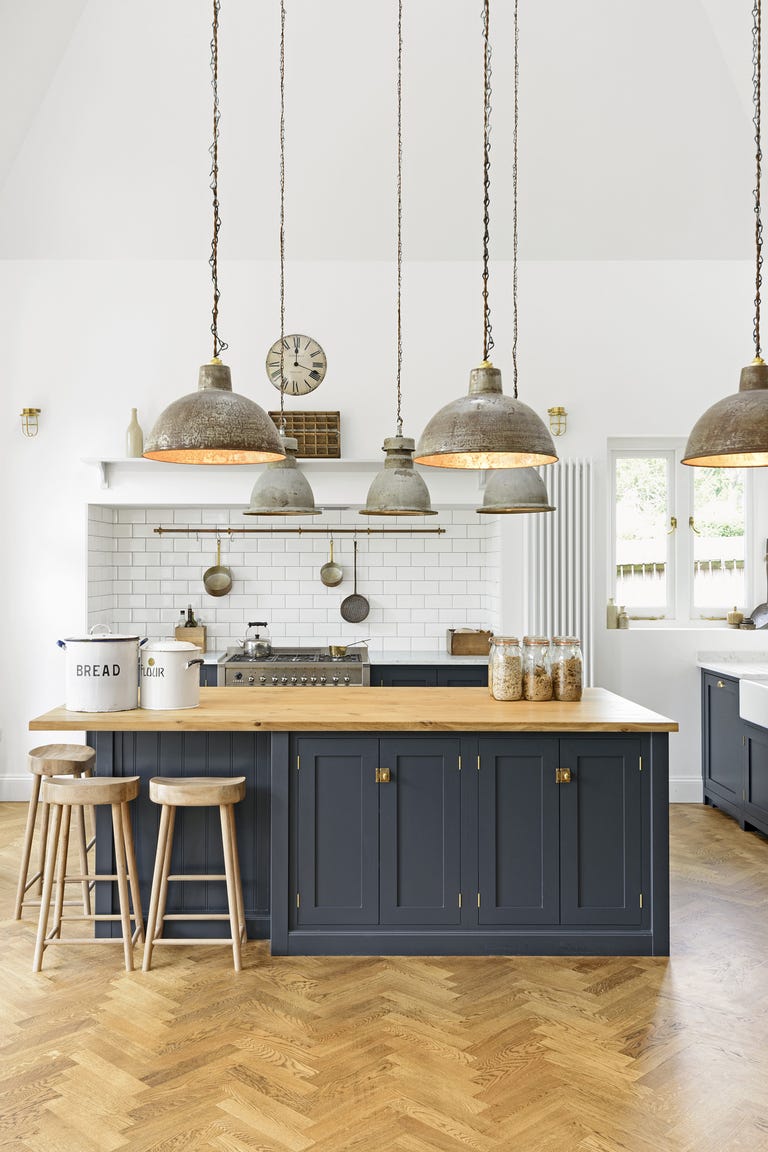 Courtesy of Devol Kitchens
Herringbone Pattern
While an eye-catching pattern like this takes time to install, the ends results will be well worth it—trust us! You may also want to consider even more unusual arrangements like chevron or honeycomb.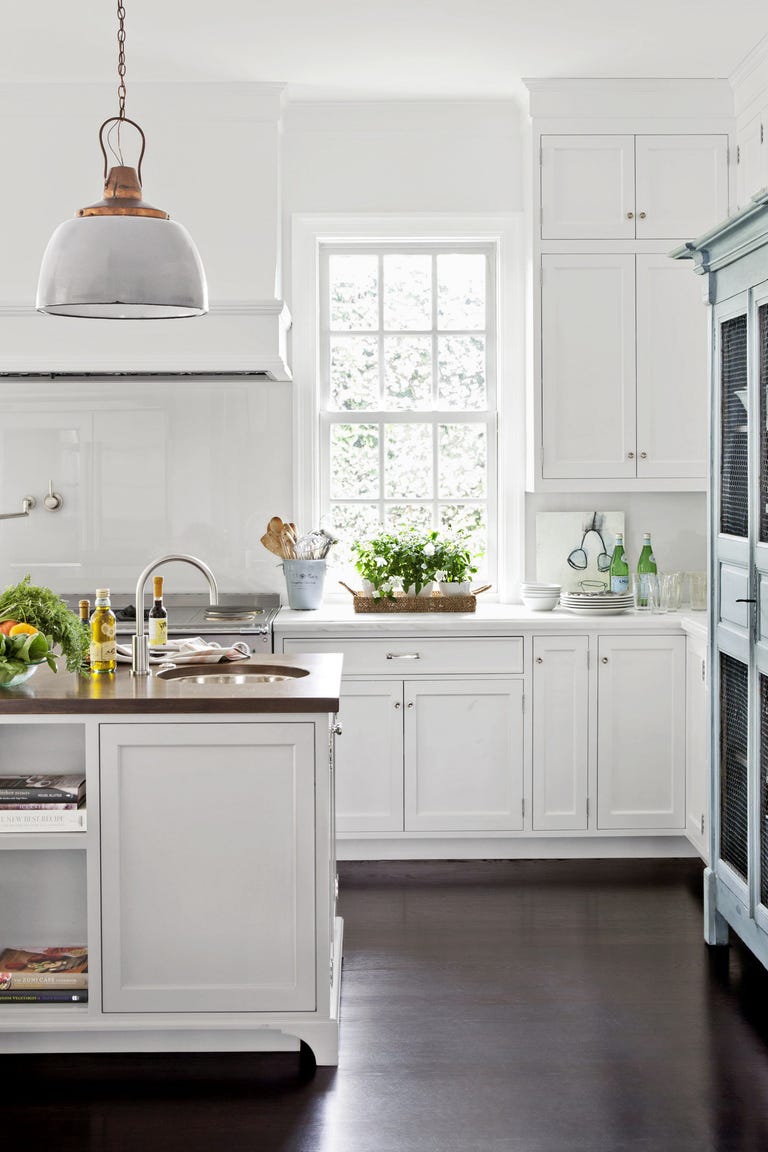 Ebonized Floors
This rich and elegant flooring option (FYI it's a chemical treatment, not a stain) is the perfect source of contrast for an all-white country kitchen.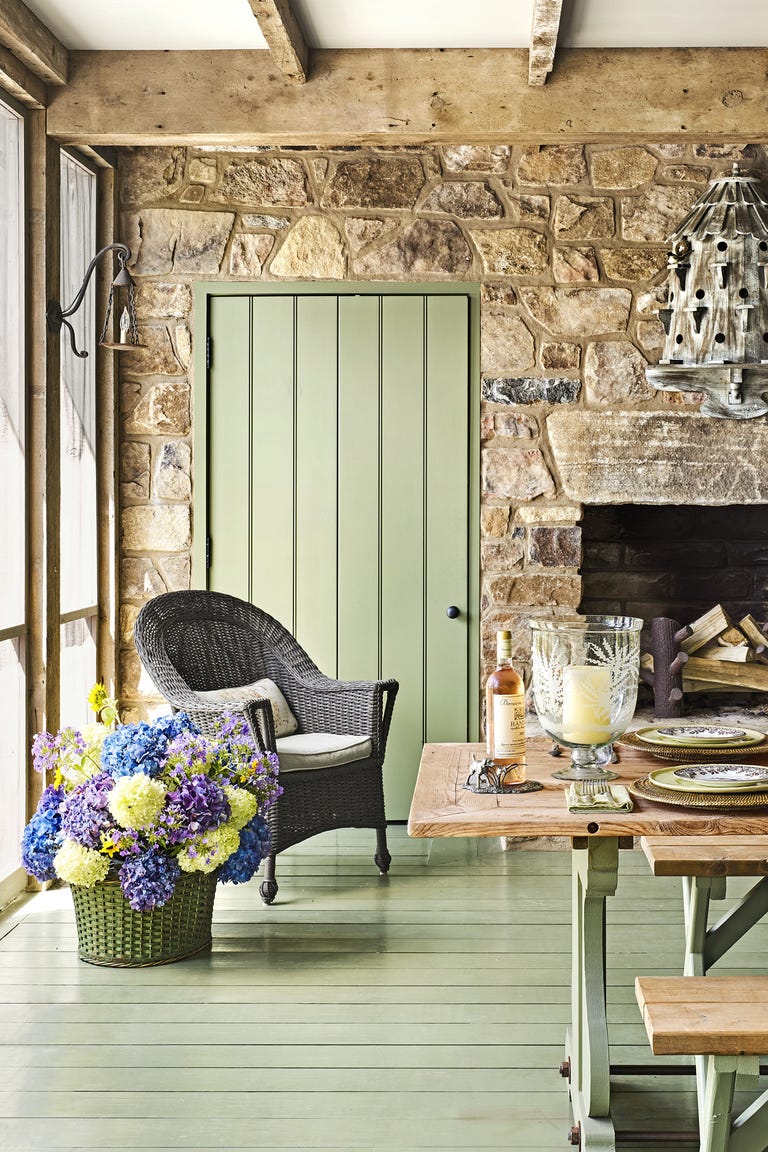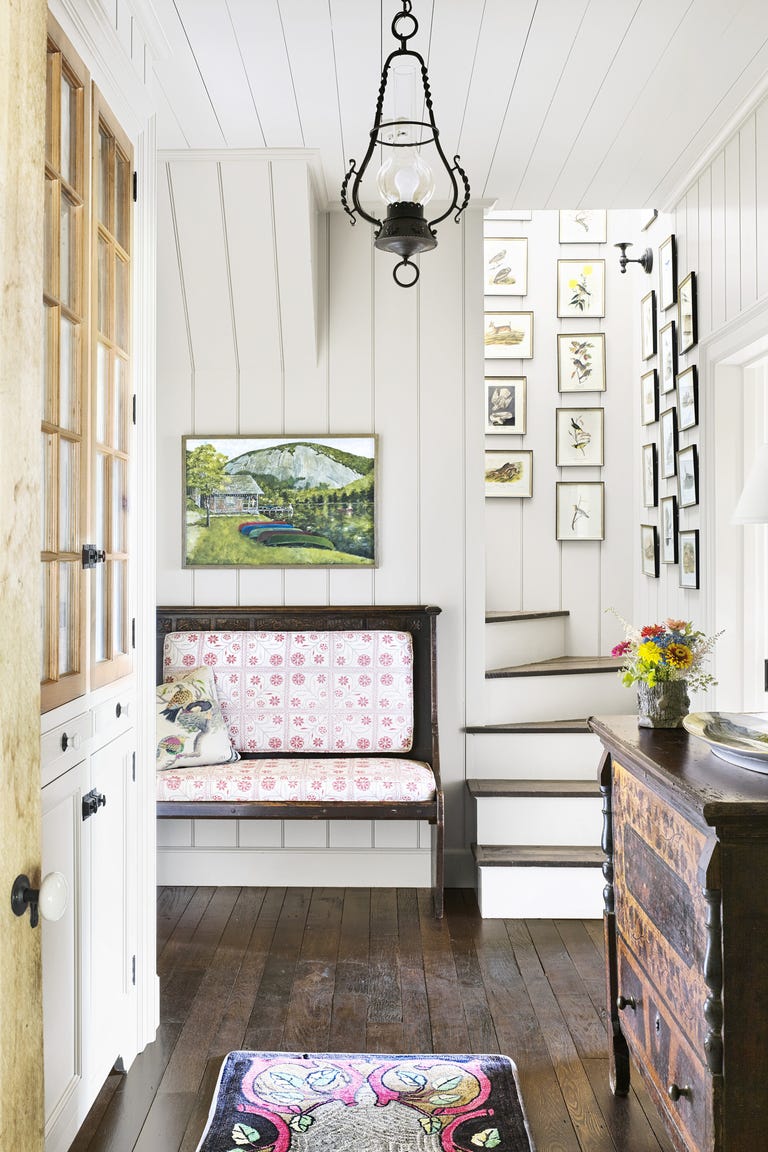 Various Plank Sizes
Whether you're refurbishing and repairing your own damaged floors, or putting reclaimed planks to use in a space, mixing and matching various sizes is a must-try. It's both a cost effective option and easy solution for areas missing chunks of wood or planks. And with a dark stain used all over, the floors will looking both interesting and unified. The designer of this mountain house, architect James Carter says you should try it "to create a more intimate look."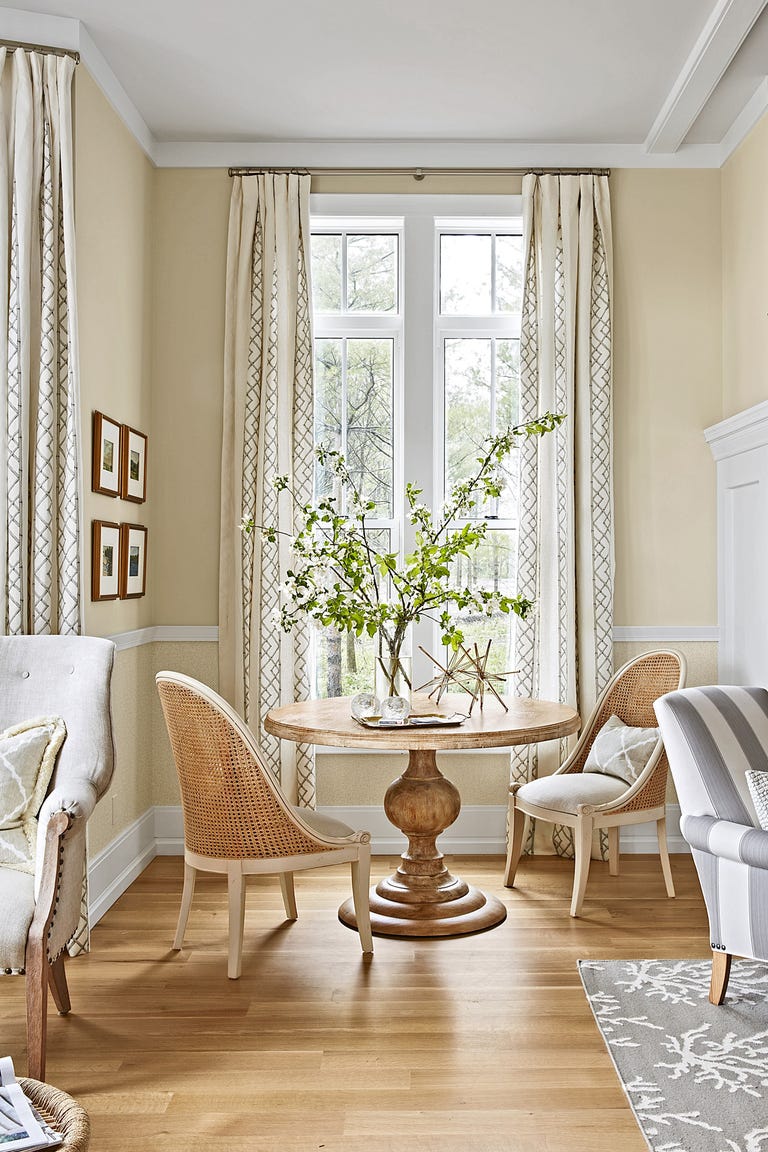 Courtesy of Stacey Brandford
Bare Floors
These stunning floors prove the old adage "less is more" still rings true. These stain-free white oak floors are a worthwhile investment you'll treasure for decades to come.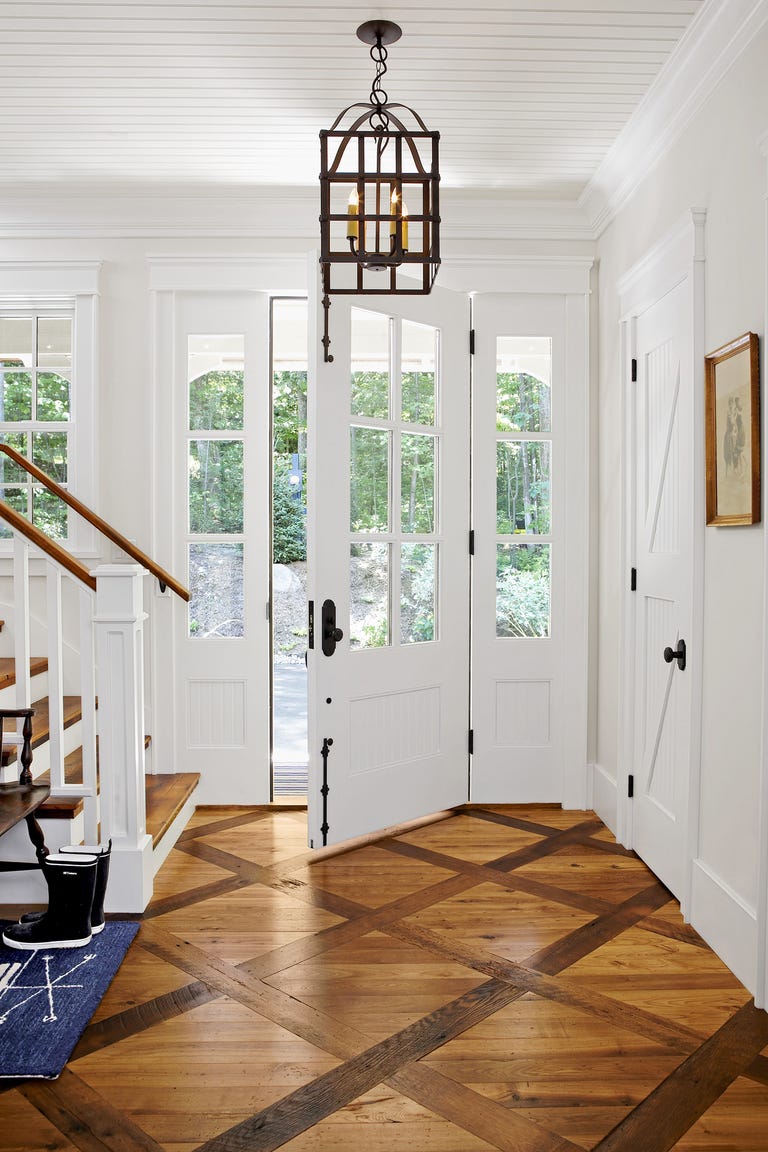 Diamond Pattern
Bold floors in your entryway instantly let guests know, this is no ordinary home! You'll want to let an intricate pattern steal the show, so pair it with whites, neutrals, and other timeless design elements.
Source
http://countryliving.com/home-design/decorating-ideas/g16602260/hardwood-floor-ideas/