As the National Capital Region's largest supplier of unfinished woods, we offer an impressive range of products. We invite you to visit our showroom for a complimentary in-person consultation, and to see first-hand what makes our selection of products so unique.
Allied Flooring always stocks Red Oak, Maple and Birch in the standard size of 2 1/4 inch wide and 3 1/4 inch wide. We also offer specialty sizes of 1 3/4, 2 and 2 1/2 inch.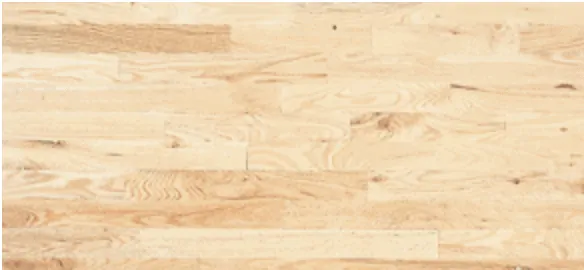 This grade accepts colour variations and the wood species' natural characteristics. Knots of various sizes can be found in the wood. A rustic floor is functional and inexpensive because any wormholes, loose knots, splits, checks or other imperfections are filled and varnished.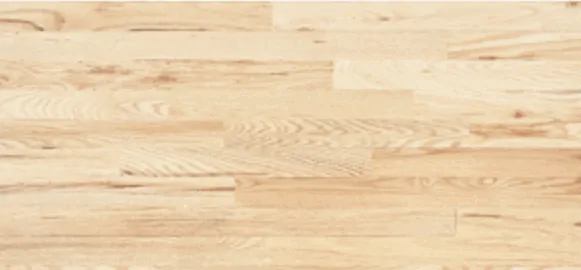 A pleasing mix of the natural heartwood and sapwood colours. Mineral striations are allowed, but not checks or holes. It can include knots under 10 mm in size.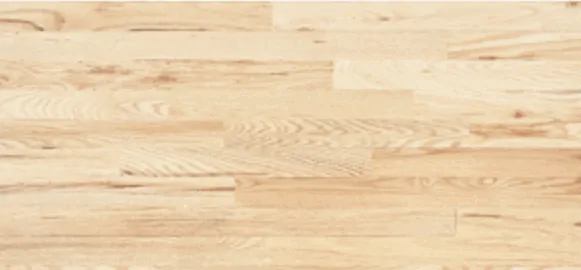 The best-known and most-sold superior-quality grade on the world's hardwood flooring market. Pale and uniform colours are selected, and this grade does not allow checks or stains. There are no knots in the wood. Mineral striations must be under 3mm X 100mm.