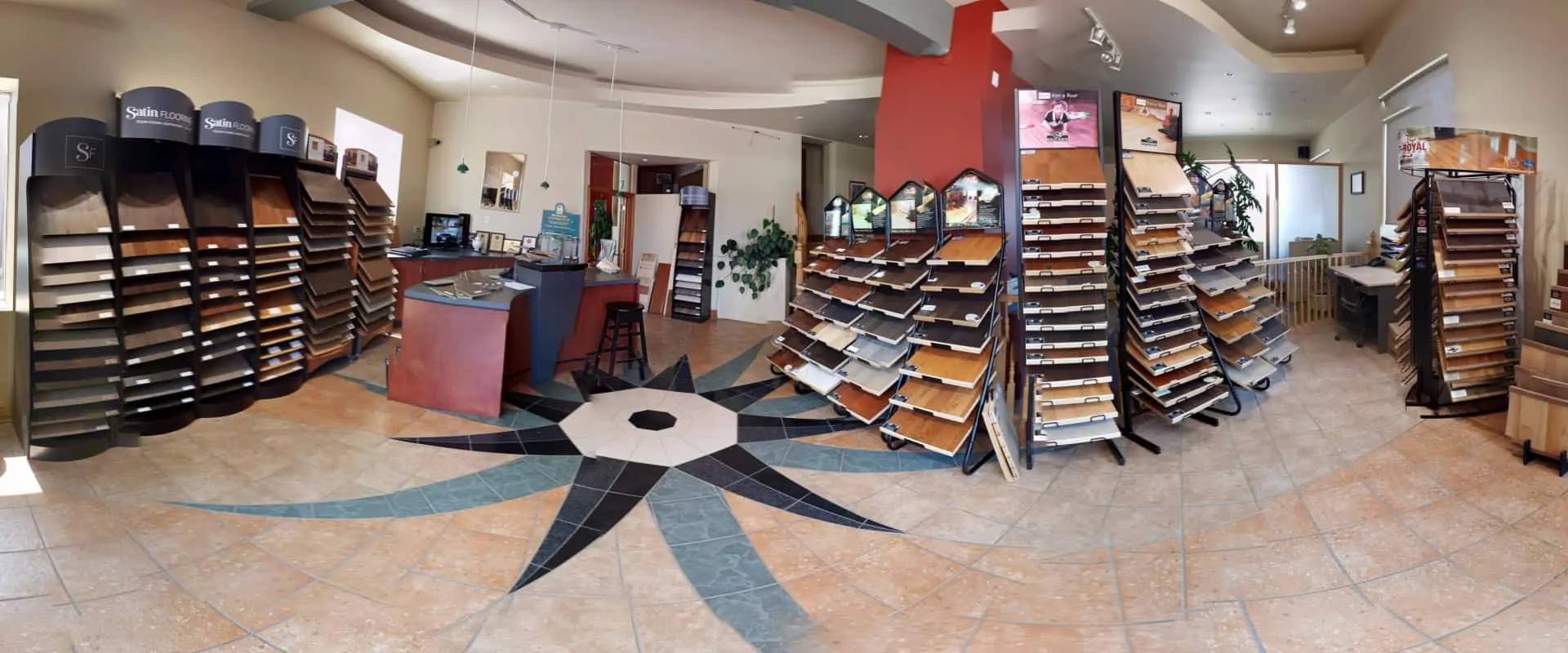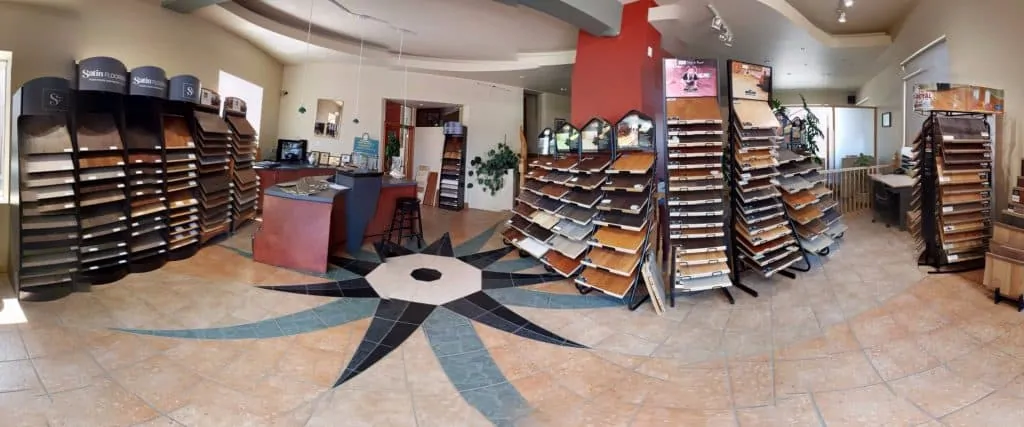 Explore the best flooring stores in Ottawa to find high-quality products and expert installation services. Learn about popular flooring options, such as laminate, vinyl, and hardwood, and discover how to choose the perfect solution for your home or business.
Top Flooring Store in Ottawa
One of the top flooring stores in Ottawa is Allied Hardwood. They offer a wide range of high-quality products, competitive prices, and expert installation services. Visit their website at https://alliedflooring.ca/ to learn more about their offerings.
Laminate Flooring Installation in Ottawa
Laminate flooring is a popular choice due to its durability and affordability. It is made of pieces of wood with a smooth, durable surface, and it comes with several layers of glue on the back to keep the floor in place. Ottawa-based professionals can help you with proper installation to ensure a long-lasting and attractive result.
Vinyl Flooring Installation in Ottawa
Vinyl flooring is a versatile and durable option commonly found in homes, warehouses, offices, restaurants, bars, clubs, and hotels. It is long-lasting, able to withstand heavy traffic, affordable, and easy to install. Ottawa has many skilled installers who can help you achieve a flawless vinyl floor.
Vinyl Flooring Options
In addition to traditional vinyl flooring, there are innovative products such as "Granite-like" vinyl, which offers a low-maintenance, stylish solution for heavy traffic areas like living rooms.
Flooring Liquidators Ottawa
Located in Nepean, Flooring Liquidators Ottawa is a one-stop-shop for all your flooring and home improvement needs. Their 2,500 sq. ft. showroom features a robust collection of flooring products, countertops, windows, and doors. They carry all-Canadian Hanston quartz countertops, Form a top laminate countertops, and Gentex windows and doors.
Visit their website at https://g.page/r/CdDq8dF9gNqFEBM/ to learn more about their products and services.
Frequently Asked Questions
What types of flooring options are available in Ottawa?
Ottawa flooring stores offer a wide range of options, including hardwood, laminate, vinyl, carpet, and tile.
How do I choose the right flooring for my home?
Consider factors such as budget, durability, maintenance, and the specific needs of each room in your home. Consulting with a flooring expert can also help you make an informed decision.
Do flooring stores in Ottawa offer installation services?
Yes, many Allied Flooring stores in Ottawa provide professional installation services to ensure a flawless and long-lasting result.
How do I maintain my new flooring?
Follow the manufacturer's recommendations for cleaning and maintenance. Regularly sweep or vacuum your floors, and use appropriate cleaning products and methods for your specific flooring type.
Upgrade your home or business with the perfect flooring solution from Ottawa's top flooring stores. Browse their extensive collections and consult with their experts to find the ideal option that suits your needs and budget.